Price sheet pdf print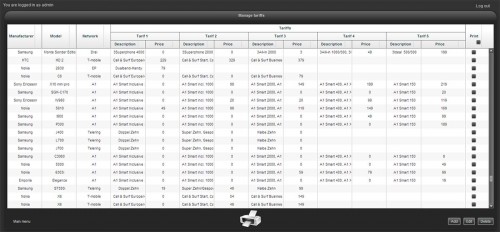 DESCRIPTION:
The application is used by managers in retailer stores to quickly generate price list based on predefined pdf template. Users with administration role can also add new users and manage available price list items (add, edit, delete).
TECHNOLOGY:
Flex, Actionscript 3, PHP, Zend AMF
VIEW APPLICATION
ImageNet uploader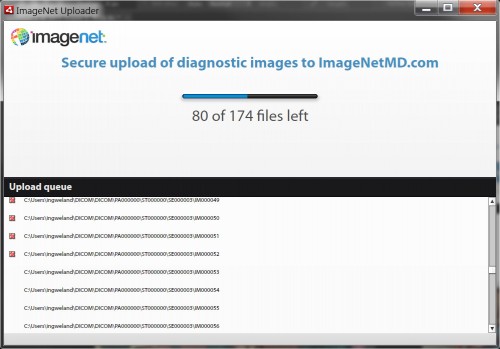 DESCRIPTION:
Cross-platform desktop application build with Adobe AIR which allows uploading of files for registered users. The user selects the folder, then the app checks each file for specific digital signature and if found uploads it to the server.

Audio recorder with player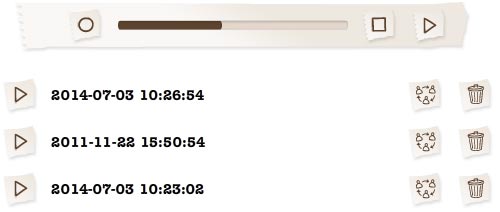 DESCRIPTION:
Online audio recorder. Allows audio recording, mp3 compression (inside flash app) and storing recorded files on the server
VIEW APPLICATION
Drawing application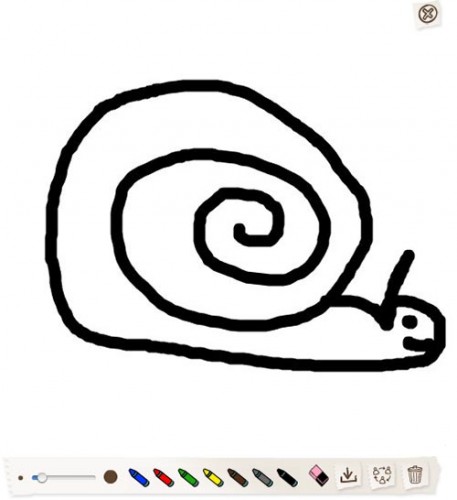 DESCRIPTION:
Freehand drawing application. The user can draw something on the stage and save the picture on server.
VIEW APPLICATION
Streaming audio player
DESCRIPTION:
Audio player which connects to the streaming service. The user can listen to various parts of the tracks and buy them. The player can show advertisements.